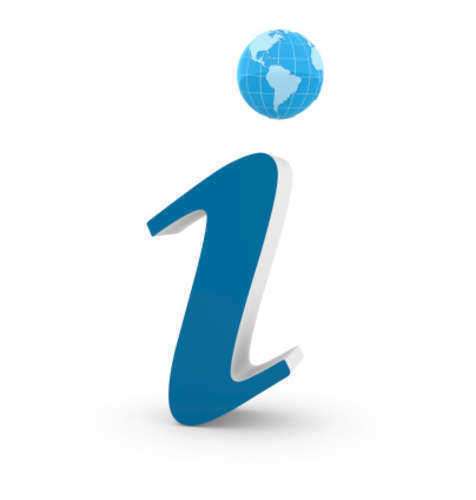 Toyota Recalls of 2009 and 2010
Between 2009 and 2010 Toyota recalled 8.3 million vehicles associated with unintended acceleration. The recalls were split up into 2 separate recalls. The first occurred in October of 2009 when a number of complaints began arising about accidents occurring because the car would inadvertently accelerate. The company initially blamed the matter on out-of-place floor. Toyota then recalled 5.2 million vehicles. Upon testing they discovered that the floor mats were not the issue. In January of 2010 Toyota recalled another 2.3 million vehicles associating the problem with a sticking situation with the accelerator pedal.
Floor Mat Recall
After a number of incidents were reported in late 2009 Toyota and The National Traffic and Safety Board issued a recall of floor mats in Toyota and Lexus models. At that point it was considered an interim measure. The recall included models of Toyota Camry; Corolla; Highlander; Matrix; Prius; Tacoma; Tundra; and Venza, as well as two Lexus models. As a possible solution to the problem Toyota installed thinner floor mats as well as install a brake override system in all subject to the recall.
Accelerator Pedal Recall
In January of 2010, after receiving reports of 3 incidents where there was unintended acceleration in vehicles without floor mats, Toyota began a second recall in which it attacked the problem claiming that the accelerator pedal can become worn over time and become harder to depress, slower to return or remain in a partially depressed state. The solution to the recall was the replacement of accelerators on 2.3 million vehicles sold within the U.S. and even more sold worldwide. On January 31, 2010 Toyota suspended the sale of all Toyota products until it felt that problem had been fixed and that production should start again by February 8, 2010
The models that were subject to the second recall include the Toyota Avalon, Camry, Corolla, Highlander, matrix, RAV4, Sequoia and Tundra.
Investigations associated with the Toyota Recall
There have been numerous investigations involving the recall of the Toyota and Lexus models. In 2011 an investigation performed by the NHTSA found that there were no electrical problems with the Toyota models and the errors were all mechanical, including driver error.
In 2006 a Minnesota man was arrested and sentenced to 10 years in prison for rear ending and killing 4 people in a motor vehicle accident. His defense was that he could not slow down because the accelerator pedal was stuck. He was convicted and upon a later investigation, following the Toyota recalls, evidence was found that the vehicle had problems with its accelerator system. After years of requesting a re-trial a U.S. District judge ordered a retrial but the prosecutor declined to prosecute the case. In August 2010 the man was released from custody.
Lawsuits
In December of 2010 a federal district judge approved a class action lawsuit against Toyota for economic loss due to the recalls of 2009 and 2010. The complaint alleges that due to the recall the resale value of the vehicles has been greatly diminished. Toyota argued that the plaintiffs had failed to identify and defect with the vehicles. In the court's decision the judge stated that "a safety consideration as fundamental as whether a car is able to stop when the brakes are applied is material to all consumers."
Comments
comments