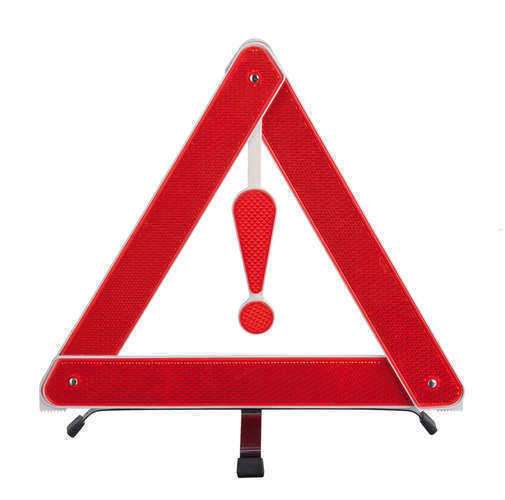 What is a Medtronic defibrillator?
A defibrillator is a small battery-operated device that is implanted in patients that are at high risk of sudden cardiac death due to ventricular fibrillation and ventricular tachycardia. The device acts by monitoring the electrical impulses emitted by the hearth and detects cardiac arrhythmia. At the point where an arrhythmia is detected the defibrillator will send an electrical impulse to correct the matter. Medtronic is a manufacturer of these types of defibrillator.
What is wrong with Medtronic defibrillator?
In 2005 Medtronic notified doctors of a defect in some 87,000 Medtronic defibrillators. These defibrillators include: InSync I/II/III Marquis CRT-D, InSync III Protect CRT-D, Marquis VR/DR ICD and Maximo VR/DR ICD. The defect involved a potential battery short in these models.
There are a number of issues that develop due to the malfunctioning of the defibrillator. Some patients with defects have received sudden shocks delivered by the defibrillator. Other conditions include the movement of the defibrillator in the body and even the failure of the defibrillator, which can lead to death when the device is not functioning to correct the electric pulses in the heart.
Government Regulation and Recall
Medtronic has currently recalled 4 models of their defibrillators due to the failure of electrodes in the battery. The FDA is considering this a voluntary recall of a medical device.
Lawsuits
Cases that have arisen over the defective defibrillators include a judgment out of a U.S. District Court in Minnesota in which a settlement was reached for $75 million. The case involved the injuries to a number of plaintiffs when they were forced to have their faulty defibrillators removed and replaced with functioning implants.
In October of 2010 Medtronic settled a class action lawsuit in the amount of $268 million over the defects caused by the 4 kinds of Medtronic defibrillators in the recall. The settlement essentially put a stop to litigation over the class actions suits pending against them. As of 2010 there found to be 13 deaths attributed to Medtronic defibrillators with 170,000 of the kind listed in the recall being active.
What to do if you have a Medtronic defibrillator?
If you or someone you know has a Medtronic defibrillator that was designated in the recall it is important to consult your physician immediately. It is not recommended that the defibrillator be removed and replaced unless there is indication that it is necessary. Studies have opined that the reason for the deaths attributable to the defibrillators occurred during the surgeries to remove and replace the medical device. It is also essential that you seek an attorney for these matters. Consult one who has extensive experience with products liability, especially involving medical devices.
Comments
comments