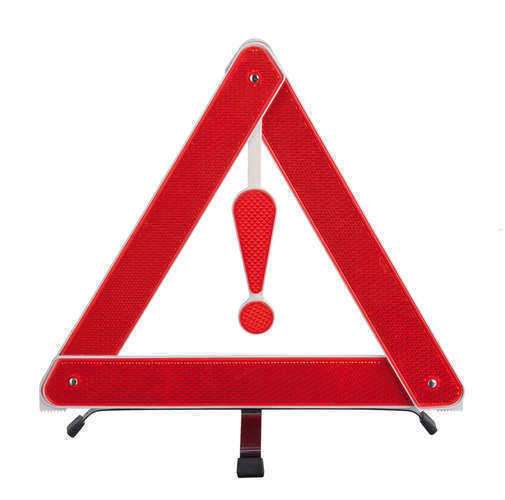 What is Moisture Plus Lens Solution?
Moisture Plus Lens Solution is a fluid manufactured by Advanced Medical Optics, now known as Abbot Medical Optics, for use in individuals who wear soft contact lenses.
Issues associated with Moisture Plus Lens Solution
In May of 2007 the Center for Disease Control and Prevention found a link between the product and infections caused by the bacteria Acanthamoeba keratisis. In the days that followed Advanced Medical Optics announced a recall of the solution.
What is Acanthamoeba keratisis?
Acanthamoeba keratisis is a bacterial infection that can cause vision loss and in some cases involve a corneal transplant. Studies have shown that this condition develops in 2 out of every million people who use contact lens solution. However, it was found that the infection rate was more than 3 times that when associated with Moisture Plus Lens Solution.
Government Regulation
Even though the recall was ordered by Advanced Medical Optics in 2007, the FDA has changed the status of the recall from "voluntary" to "Class 1." A Class 1 recall indicates there is a reasonable possibility of adverse health effects associated with the product.
Lawsuits
Currently there are 48 lawsuits pending involving over 80 plaintiffs. The lawsuits stem from the use of Moisture Plus Lens Solution for a short period of time and the subsequent infections. Plaintiffs claim that they suffered from extreme pain caused by irritation from the bacterial infection that eventually resulted in corneal transplants. Many of the plaintiffs have complete vision loss. Among allegations of failure to warn the plaintiffs also allege that Advanced Medical Optics was aware that Moisture Plus Lens Solution was an inferior product and did not work well in preventing the growth of bacteria. They also claim that even though the company issued a recall it failed to inform the public appropriately of the voluntary recall.
What if I have been exposed to Moisture Plus Lens Solution?
If you or someone you know has been exposed, or is continuing to use, Moisture Plus Contact Lens solution then stop immediately. If you have discomfort, irritation or redness of the eye consult a physician. The odds of you having an infection attributable to Acanthamoeba kertisis is rare but if undetected it can cause serious harm. You may also want to consult an attorney if the problems persist.
Comments
comments